Don't let the excitement of youth cause you to forget your Creator. Honor him in your youth before you grow old and say, "Life is not pleasant anymore." Ecclesiasts 12:1 NLT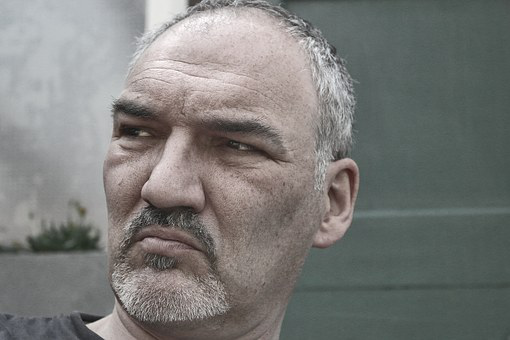 I've said it: "Boy, I'm getting old." And "I just couldn't sleep."
Ecclesiastes 12:1-7 provides a great picture of how our bodies wear out. When we get old, our bodies fail and life gets harder. Simple tasks become large ordeals. Our eye sight dims and can even fail. Our hands may get shaky and our legs weak. Our grinders—or teeth—may go bad. At night, we grow restless and find it difficult to sleep. Since our sight has worsened, we become afraid of heights. Small noises are a burden. The man finally leaves earth, and people morn for him.
"Don't let the excitement of youth cause you to forget your Creator. Honor him in your youth before you grow old and say, 'Life is not pleasant anymore.'" The main point of this Scripture is that we should work hard for God while we can. Then, when we're old, God will help us fulfill our purpose with softness and meekness. Just because we age, we don't quit. We follow Christ into a new method of worship and worth.
Don't let growing old keep you from doing God's work.
(Photo courtesy of pixabay.)
(For more devotions, visit Christian Devotions.)
---
---