And Saul said to David, Thou art not able to go against this Philistine to fight with him: for thou art but a youth, and he a man of war from his youth. 1 Samuel 17:33 KJV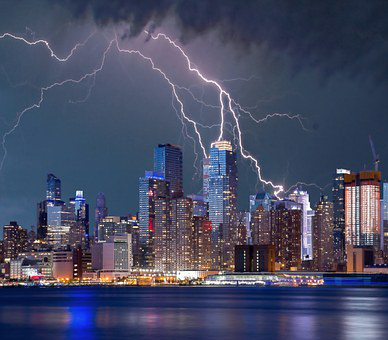 Giants aren't prone to surrender, they are not typically passive, and they often seem impossible to defeat.
But one giant met his match. Many of us remember the account of David and Goliath. The young boy defeated Goliath, and the enemies of Israel fled. Against all odds, the little shepherd slew a battle-hardened warrior. David had faith God would give him victory over the Philistine who mocked the armies of Israel. We read this account and marvel at David's amazing faith. He trusted the Lord so much that a miracle followed.
David's faith was more potent than we have figured. Israel's outlook was bleak. Goliath had taunted Israel for over a month. None of Saul's men would face him down. Their hopes rested on the shoulders of a ruddy shepherd boy.
The Philistines laughed when David began to march toward them. Goliath, in all his pride, was insulted. David received no respect from his enemy. But the armies of Israel did not believe in David either. He had no moral support from his own people. King Saul told him he could never win. Goliath had been killing longer than David had been living. But David ran toward him anyway. David trusted God, even though the enemy ridiculed him. He trusted God, even when his own people doubted him.
David had the kind of mountain-moving, giant-slaying faith we should walk in daily—the kind of faith that sees us through any storm. We must trust and obey God in the face of adversity. And we must trust and obey Him even when our own people don't believe in us.
Ask God to give you unshakable faith.
(Photo courtesy of pixabay.)
(For more devotions, visit Christian Devotions.)
---
---