Neither is there salvation in any other: for there is none other name under heaven given among men, whereby we must be saved. Acts 4:12 KJV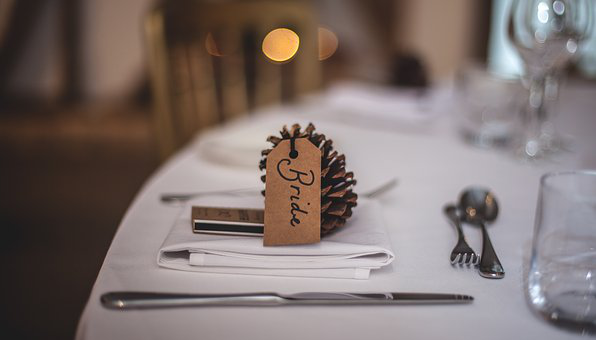 Any name we've ever heard, famous or not, becomes a memory.
Someone lives their life, does their thing, and passes on. Their name may show up in a magazine or a history book, but their work is done. Their name may be famous, bring in some bucks, spice up an article, but they have no power. For the most part, their name has lost its authority.
Michael Jackson was the biggest pop star in the late twentieth century. His name was celebrated while he lived and after his death. Elvis Presley's name is still highly recognized, but Elvis can't sing any new songs. Everything they did is past tense. We remember these famous people but cannot call on them to help us, sing to us, or lead us spiritually.
Religions scattered throughout the world have honored revered leaders. Sports figures are held in high esteem. Singers, actors, politicians, and musicians have followers. The stars' names are well-known, and yet they have no more power; they only have a past.
The priests, Sadducees, and others asked the disciples by what name they taught. Peter told them it was Jesus Christ. Then he shared the message of salvation through Jesus' name.
During Bible times, Jesus claimed His authority by speaking peace to the storm, healing the blind man, and bringing change to lives. His name remains present tense and active. Jesus' name exhibits the power to heal and the power to change a life and has authority over all creation.
In Acts 2 we are told to repent and be baptized in Jesus' name to receive the gift of the Holy Spirit. In the third chapter, Christ's disciples—Peter and John—invoked the name of Jesus to heal a man crippled since birth. We continue to call on Jesus' name—a name that continues to have power for those who believe.
Not every famous person is known by everyone, but some day Christ will be acknowledged by everyone. Every knee will bow at the name of Jesus (Philippians 2:10).
Jesus lives, still offering salvation when we call on His name—a name with a past but one that offers us a future.
Claim the power in the name of Jesus.
(Photo courtesy of pixabay.)
(For more devotions, visit Christian Devotions.)
---
---