Jesus said to them, "It is not the healthy who need a doctor, but the sick. I have not come to call the righteous, but sinners." Mark 2:17 NIV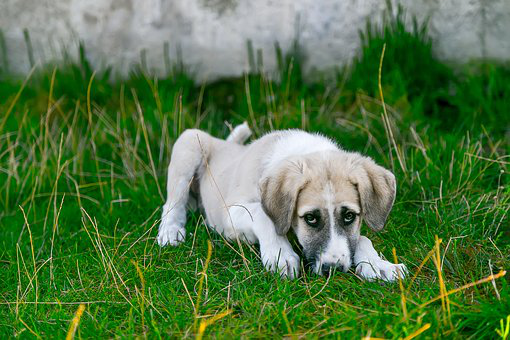 I hate getting sick.
I once believed if I took care of my body with physical exercise and good health habits it would take care of me in the long run. Now I'm not so sure. No antidotes exist for growing older, unforgiving gravity, and the inevitability of declining physical health.
While sitting at my doctor's office, I noticed a health advisory poster from the regional healthcare provider. The message was medical in nature, but the depth of the questions and answers took my mind to the spiritual realm.
The poster posed three questions:
What is my main problem?
What do I need to do?
Why is it important for me to do this?
In the medical field, sicknesses range from the common cold to a life-threatening illness. Some suffer from chronic or terminal illnesses. These questions are real and lead a person to face his or her health issues and subsequent treatment.
However, the same questions are significant in the spiritual realm. Self discovery in answering them has eternal implications. Honest self-assessment is the key. Even Jesus said He couldn't help those who didn't think they had a problem. Denying a spiritual problem solves nothing. Denying the truth doesn't change it.
Finding accurate and unbiased answers to the spiritual problem is paramount. Imagine a doctor who didn't want to hurt a patient's feelings with bad news. Or worse, a timid surgeon. Though truthful answers may be painful, they describe the solution.
Action is also necessary. Acknowledging a spiritual problem and finding an accurate diagnosis are useless unless we submit to the recommended treatment. The world is hurting and doesn't know why. We need encouragement to apply unfiltered and untarnished truth to our lives.
Believers should let their lights shine to others as they share God's truth candidly, yet lovingly. We can be Jesus to those around us so they are drawn to His marvelous truth and life.
Be the spiritual treatment for a sick, lost, and dying world.
(Photo courtesy of pixabay.)
(For more devotions, visit Christian Devotions.)
---
---