Dear brothers, is your life full of difficulties and temptations? Then be happy, for when the way is rough, your patience has a chance to grow. James 1:2-3 TLB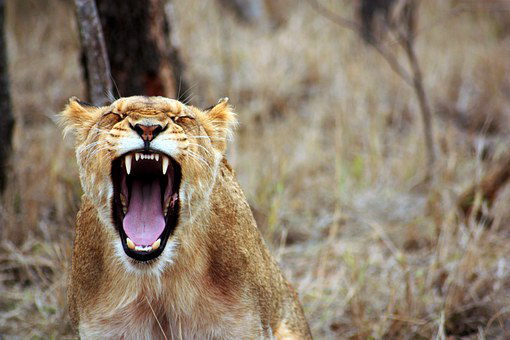 I remember the moment my car died—and I had no way of making extra money to pay bills.
I used my car as a transport service for people, which provided a significant amount of supplemental income. But in a moment, it was taken away. I was furious. I hoped the battery was dead—or possibly another cheaper part I could replace myself. I tried to start the car, but to no avail.
I had the car towed to a mechanic who told me the news I dreaded: "Yeah, you need the engine rebuilt." At the moment, I was furious with God. I remember sitting in my wife's car and screaming, "God, how can you do this? I can barely afford to pay my bills, and now You take away a huge part of my income?"
James says, "… be happy for when the way is rough, your patience has a chance to grow." Easier said than done.
Maybe you've asked God the same thing I did. Perhaps it wasn't your car dying. Maybe you did not get the promotion or raise you expected, or maybe you were fired from your job.
We all go through times when the ground is removed from under our feet. We can respond in one of two ways: yell and curse God or do what James said. To do as James instructs, we must have a mindset change.
After I finished cursing God for taking my car, He let me know my heart was far from Him. I was more obsessed with material things than I was with Him. Sometimes, God takes away those things we hold so that we will hold Him dearer.
Instead of cursing God, try thanking Him. Be happy He took things from you so He could bring you closer to Him.
(Photo courtesy of pixabay.)
(For more devotions, visit Christian Devotions.)
---
---