All those gathered here will know that it is not by sword or spear that the LORD saves; for the battle is the LORD'S, and he will give all of you into our hands. 1 Samuel 17:47 NIV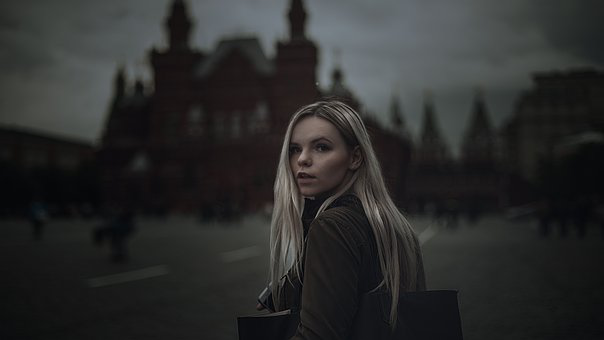 I live with consuming fear. Fear of failure, fear of having insufficient funds, and fear of regret.
Everyone experiences fear. Sometimes it only lasts a moment. At other times, it lasts longer than I want. Occasionally, I am so paralyzed with fear that I cannot make a decision—fearing it will be the wrong one.
King Saul and the Israelites knew fear. They lived with it for forty days. Not only did they live with it, they also lost all hope. Enter young David. He was undaunted by the fears of the Israelites and the pride of the Philistines. He faced a giant who was twice his size and who wore armor weighing 126 pounds. David did not fear nor was he hopeless. He ran with confidence toward Goliath, believing the Lord would protect him.
Unlike the Israelites, David understood his relationship with God. He knew his obedience would be met with God's protection. He knew he needed to honor Him, and he did that by taking out the one man who disgraced God.
We can learn a lot from David. We can live each day for the Lord knowing that when we are afraid to be obedient, He will protect us. He will also give us courage and hope.
Change whatever you need to in your relationship with God so you can run with confidence toward the things you fear the most.
(Photo courtesy of pixabay.)
(For more devotions, visit Christian Devotions.)
---
---