So my word which goes from my mouth will not return to me empty. It will do what I want it to do, and will carry out my plan well. Isaiah 55:11 NLV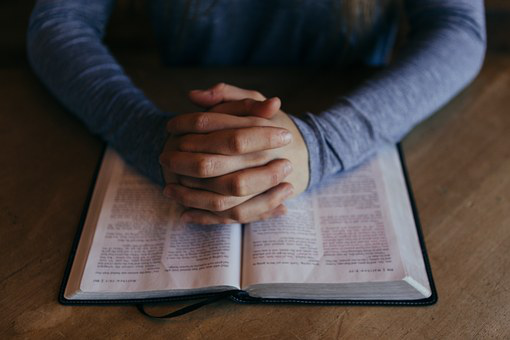 Living for many years in a Muslim society, I sometimes experienced feelings of hopelessness and disappointment because of so little response to the gospel. During such times, I refocused on what was important in God's eyes: faithfulness in teaching His Word and in obedience.
I heard about a promise God gave to a colleague in another city. Before she retired, a thousand would come to know Him from her teaching. I prayed, "Lord, let it happen here also."
The greatest blessing of my career was leading a Bible study for eight to twelve Muslim students and friends. After reading a portion of Scripture, I asked factual questions to ensure they understood the passage. Then I asked them thought-provoking questions. Two of them continued through all four gospels. I was also encouraged when one of the participants, who immigrated to Australia, sent us a message telling how he missed the Bible study and was seeking a similar group.
Although no one openly decided to follow Jesus, some said they were there to think and evaluate. Others declared they were seeking and wanted to know what Christians believe from a Christian. I clung to God's promise that His Word would not return void but would accomplish what He sent it to do.
Sometimes when we point the way to Jesus to a friend or loved one, we don't see a response. God wants us to be an obedient and faithful teacher, even when results are not visible. God promises He will bring results in His timing.
Don't despair. Nothing you do for God is ever wasted.
(Photo courtesy of pixabay.)
(For more devotions, visit Christian Devotions.)
---
---