He himself (Diotrephes) does not receive the brethren, either, and he forbids those who desire to do. 2 John 1: 10 NASB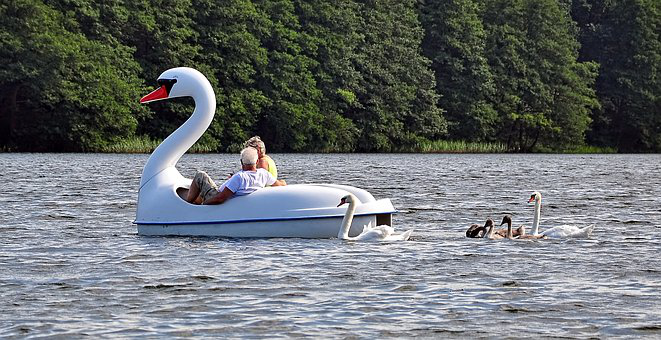 Gabbie was in a tough situation.
Della asked Gabbie not to entertain, speak, or act kindly to Ryan. He had hurt her by ignoring her and using harsh words when she confronted him. Gabbie was not only asked to act rude to show her disapproval for what Ryan had done to Della but also not to forgive him. Gabbie wasn't happy about how Ryan had acted, but she wasn't ready to react in an ungodly way. Torn between pleasing her best friend and God, she decided not to imitate Della—even though it might threaten their friendship.
Diotrephes was a man who did not always agree with John's words and did his best to stand against him. He wasn't enthused about receiving other Christians who travelled across different countries to share the gospel. Nor did he keep this view to himself. He ensured other people treated them likewise.
We often act similarly. Acting out of frustration or anger, as Della did, or imitating her actions if we are in Gabbie's shoes is easy. Either way, we should consider our actions and ensure they are in accordance with God's expectations.
Our reactions towards unpleasant situations shouldn't involve encouraging others to disobey God. Instead of getting others to act in ungodly ways, we should act out of love. We should also be careful to please God by imitating Jesus, not the ungodly actions of people around us—even if doing so is more convenient.
Imitate Christ, and encourage others to do so as well.
(Photo courtesy of pixabay.)
(For more devotions, visit Christian Devotions.)
---
---