Humble yourselves, therefore, under God's mighty hand, that he may lift you up in due time. 1 Peter 5:6 NIV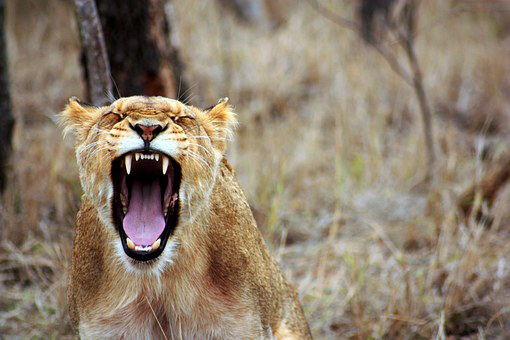 Her harsh words horrified me.
My friend speaks her mind with abandon. Her emotions are raw and ready when things don't work her way. I assume anyone this sensitive is equally sensitive to others, but her need for justice is self-focused. In the moment, the who or why of a circumstance doesn't matter.
In the midst of preparation for an event, my friend burst into the room I had worked tirelessly on to organize details so others could enjoy themselves. But as I finished, in stormed my friend. She screamed about my failure to label the entrance, forcing her to walk farther than she planned on sore feet. Literally in my face, her spit assaulted me with every word.
For me, it was the breaking point to an exhausting day. I burst into tears. But despite my shock, I apologized. With her injustice corrected, she made an innocent remark: "You're obviously having a bad day too. Has something gone wrong?" She didn't connect her screaming to my tears—or recognize her need for a humble response.
Our point of view, when centered on our needs alone, can cause us to miss the bigger picture. We fail to notice the hardships of people or learn from how they endure. My feelings were hurt, and her approach was awful, but I understood a greater lesson. I had to excuse her behavior. She in fact was in pain, and I should have prepared better by putting out a sign.
Months later, she needed a friend and came to my house in tears. She had endured the wrath of her in-laws yet again. As she wept, I kept silent, and God did an amazing thing. He held up a mirror. She saw how she treated other people and experienced the demoralizing effect. God humbled her.
God empowers us for special moments. She remembered screaming at me and was surprised I didn't snap back. Her behavior reminded me to exercise patience and humility when I'm inconvenienced. The sting of harsh words directed at her, caused her to think twice about how she speaks to others. What lessons we learn when we wait on God.
The next time conflict arises, show grace. Understand people who lash out are hurting themselves. Your restraint allows God to work in His time.
Be patient in the midst of your next trial and see how the Lord works.
(Photo courtesy of pixabay.)
(For more devotions, visit Christian Devotions.)
---
---