I am the vine; you are the branches. If you remain in me and I in you, you will bear much fruit; apart from me you can do nothing. John 15:5 NIV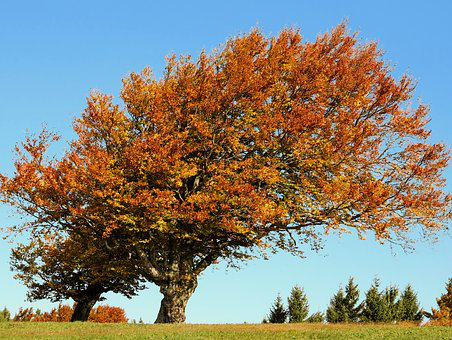 Stormy winds swayed trees and bent them toward the ground.
Watching from my living room window, I saw branches separating and falling. What a mess! I thought. Lovely branches, once part of the tree's vital life, now lay dying on the ground. I would have to gather the dead branches and put them out for garbage collection.
Thankfully, the trees were not uprooted, and they still have most of their branches. I was comforted with the thought that the branches remaining on the tree would develop leaves and bear fruit in spring and summer.
Jesus made His relationship with others clear: "I am the one who gives life and you are the one who receives life. Maintain an intimate relationship with Me. We need a lasting and inseparable relationship with each other. This is the only way you can have a fruitful and fulfilling life."
Relationships that stand the test of stormy experiences require work and commitment. Each person must believe losing the relationship is losing the essence of life. Keeping this foremost in our daily thoughts will help us serve life-sustaining food to each other and experience the healthy relationship Jesus came to give each one of us.
Live in a faithful relationship with Christ. Otherwise, your life will be useless and unfulfilled.
(Photo courtesy of pixabay.)
(For more devotions, visit Christian Devotions.)
---
---