For by grace you have been saved through faith. And this is not your own doing; it is the gift of God. Ephesians 2:8 ESV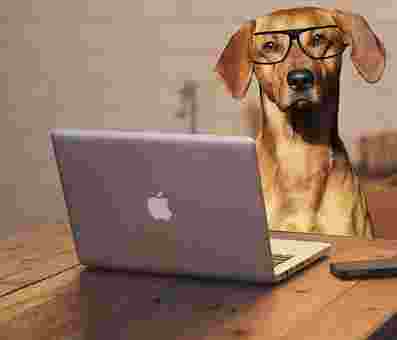 My life journey has been plagued with bouts of guilt.
Led by my desire and failure to live a flawlessly devoted life, my hope turned to shame as my sinful nature overtook me. However, the standard I tried to achieve was not of Christ, but of the world.
The guilt of sin weighs heavily on the heart. If left unresolved, we can become spiritually apathetic. Tired of failing to live up to the standards of perfection the church can place on us, we fall into the motions. We insist our actions are what define our spirituality. This slippery slope leads us down a path of self-righteousness. The mistake is insisting our salvation is of our own doing rather than of the Lord's.
Rather, we are given the gift of salvation—a gift of God not of our own doing. Paul reminds us grace from God through faith saves us, not our works. The more we work for righteousness, the less we accept Christ's atonement for our sins. If Christ died for our sins but we must work for our salvation, then Christ died in vain. Christ's sacrifice brought atonement for our sins of the past, present, and future.
As children of God, we are held to a higher standard. Nevertheless, we must not forget the message of the gospel. We are too sinful to achieve righteousness on our own. Any desire for perfection is derived in vanity. The guilt we face in this life can overcome us, but there is a greater truth to be made. We have already been set free from the bondage of sin. The battle with guilt over our sins has already been won.
Don't try to work for what Christ gives freely.
(Photo courtesy of pixabay.)
(For more devotions, visit Christian Devotions.)
---
---