I (God) have removed my protection and my peace from them—taken away my loving-kindness and my mercies. Jeremiah 16:5 TLB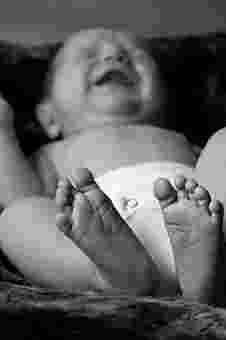 God gives bountiful blessings and favor; yet, He also removes.
When a child disobeys or throws a tantrum, they may end up in time out. Should the behavior or attentiveness not improve, the parents may remove some privileges or favors (toy, television, electronic games). Is their response uncaring, mean, or abusive? Of course not. They are lovingly molding the child's character toward acceptable behavior.
Job lost everything in one day but then remarked, "The Lord gave, the Lord has taken away." Far from a nonchalant, flippant comment, the words reflect strength of character and trust in God's sovereign control while enduring adverse and painful circumstances.
Aside from unexplained events that occur according to God's sovereign time and plan, we also know He casts away the desire of the wicked (Proverbs 10:3) but grants the desire of the righteous (Proverbs 10:24). He removes mirth, gladness, and the merriment of weddings (Jeremiah 16:9). He removes and grants favor in response to our disobedience or obedience to His moral standard and life instruction.
However, God is also intimately involved in peeling away not only His favor and benefits but also every crutch, every reliance, every sense of normalcy, and everything that keeps us from obeying and following Him. When I insist on rebelling against or ignoring His moral standard, He begins removing the needs, comforts, and pleasures to which I have grown accustomed. Just as He did in Jeremiah's time.
In Isaiah 3:1-2, God warned that the result of continued wickedness and rebellion against Him would result in the removal of reserves (stored supplies), provisions (food and water), safety, defense, justice, spiritual insight, future prosperity, wisdom, counsel, experience, integrity, and entertainment.
God also lovingly transforms us to call us to Himself and make us more like Him. When we follow and obey, He grants favor. Should we choose to thumb our nose at Him, He begins a loving removal process to motivate a behavioral and mindset change. With our full attention and genuine desire to follow, His blessings flow anew.
Learn to enjoy God's giving and taking. He has your best at heart.
(Photo courtesy of pixabay.)
(For more devotions, visit Christian Devotions.)
---
---