Now faith is confidence in what we hope for and assurance about what we do not see. Hebrews 11:1 NIV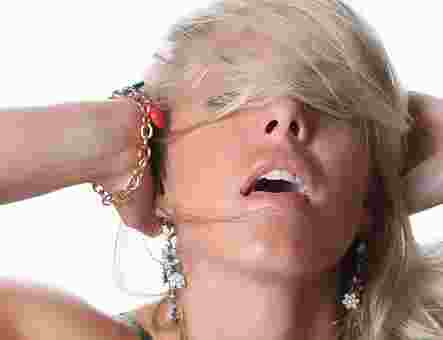 We held our breath. The flames were almost on him.

Just as the raging bush fire rose up behind him, the man leapt from the rock. He reached forward to the other side of the river. For a while he seemed suspended in mid-air. We all breathed a sigh of relief when he landed on the other river bank. We knew it was a movie, but the scene was so real. His elation was evident as he moved forward with zeal and purpose out of harm's way of the heat and flames.
The apostle Paul was suspended twice during his missionary journeys. Once for eighteen months in Ephesus, and then three years in Corinth. Both times the Lord changed Paul's strategy for making disciples. By suspending Paul, the gospel spread throughout the known world by those Paul trained.
Esther was suspended between leaving her people and becoming queen. During the time she prepared, God changed circumstances to make the way for her. Jesus was suspended between earth and heaven after His crucifixion. During this time He rose from the dead and appeared before many, confirming Him to be the only living God.
In all these biblical examples and others, God worked, His purposes went forward, and He accomplished His will.
We all go through seasons when we take leaps of faith. We feel suspended awhile before we land safely into the next adventure with God. Time and life pass by. We know we are going forward and that God is with us, but we feel suspended—that we are not going anywhere.
We will reach the other side and land safely. God is with us and is working behind the scenes to prepare the new way for us.
Faith in Jesus will see you safely to the other side.
(Photo courtesy of pixabay.)
(For more devotions, visit Christian Devotions.)
---
---