"Truly I tell you, if you have faith as small as a mustard seed, you can say to this mountain, 'Move from here to there,' and it will move. Nothing will be impossible for you." Matthew 17:20b NIV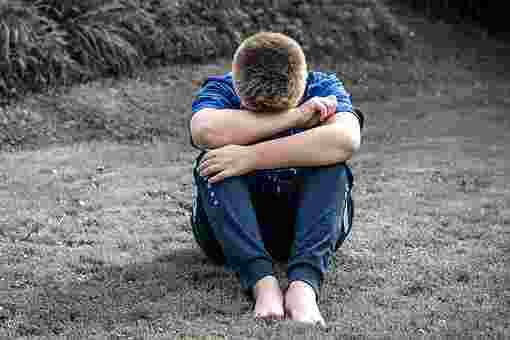 It definitely wasn't the image I wanted to portray.
I sent my husband Tom to pick up the cakes I'd pre-ordered for the book launch party for the book I'd just written, The Immanuel Quilt. When he returned, I noticed the bakery had made a mistake. Instead of the cakes having photos of the book, they displayed images of my business card. It's what every girl wants, right? A cake covered in whipped cream advertising her name and number.
I expected two-hundred people to celebrate with me. Only forty did. What made me think so many would come? At one point, I'd even thought the venue was too small. I believed because I'd seen God's works and come to expect the miraculous.
Jesus never once said, "Oh, ye of too much faith," but He offered several warnings about too little faith.
Perhaps there's been a time when you expected a miracle from God. A time when you showed mighty faith and believed your fervent prayers could move the mountain—only to learn they wouldn't. You had faith a better job was coming, your marriage would be restored, or even your loved one would be healed. But it didn't happen.
Disappointments are golden opportunities—a gift from God—to get to know Him better. We either believe He is over all things or that He's not. He can allow the miraculous or withhold it. We have to accept His authority.
We should always want our words and actions to display the image of God we hope to portray—one of Christ living within us.
The next time faith doesn't move your mountain and disappointments arise, keep trusting God and letting His image shine through.
(Photo courtesy of pixabay.)
(For more devotions, visit Christian Devotions.)
---
---