But you are a chosen people, a royal priesthood, a holy nation, God's special possession, that you may declare the praises of him who called you out of darkness into his wonderful light. 1 Peter 2:9 NIV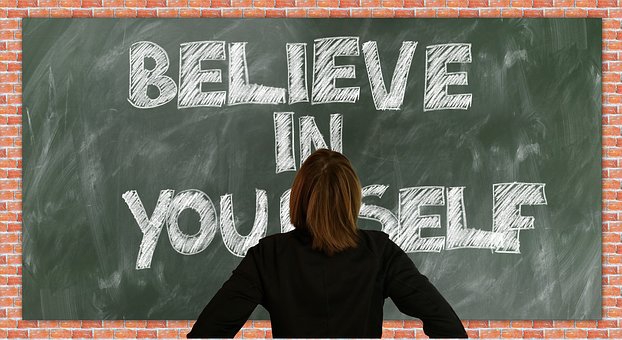 I have an uncommon name.
As a young girl, I often thought about changing my name to something more in keeping with my peers—like Karen, Susan, or Catherine. I have since outgrown that idea and have come to appreciate its uniqueness.
In the Old Testament, we see God change Abram's name to Abraham, Sarai to Sarah, and Jacob to Israel. We see the same thing in the New Testament. Saul becomes Paul, and Simon becomes Peter.
When God changes a name, it signifies He is about to transform the character and heart of the individual. And transformation takes time.
What's really in a name anyway? As consumers, we put a lot of stock in name brands because we believe the name is synonymous with quality, craftsmanship, and integrity. And rightly so.
But what about us who bear the name of Christ? God wants us to exemplify Christlike character by being patient, kind, and gentle. This is where I often fall short. I long for Him to form the life of Christ in me so that I bear not just His name but also a striking resemblance to His character.
As God's children, we don't just want to bear His name like we would an expensive bag or designer shoes which give the impression we have somehow arrived. As followers of Christ, we should strive to emulate the character of the One by Whose name we are called . . . to allow Him to form Christ in us, the hope of glory.
External things do not give us worth, but the name of Christ—the name which is above every other name—does. Make up your mind to represent the name of Christ well.
(Photo courtesy of pixabay.)
(For more devotions, visit Christian Devotions.)
---
---