If I have the gift of prophecy, and know all mysteries and all knowledge: and if I have all faith, so as to remove mountains, but do not have love, I am nothing. 1 Corinthians 13:2 NASB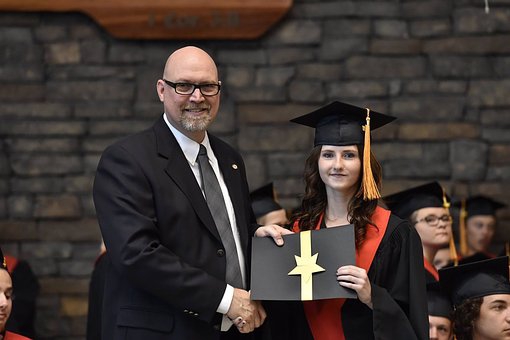 Three young men competed as they went through graduate seminary.
Each was an honors student and focused on winning the highest cum laude degree. The student who received the lowest honors degree, the cum laude, was bothered for the rest of his life by the other two earning the higher magna cum laude.
All three went on to serve in equally responsible positions. One served as a foreign missionary to Japan and then as a seminary professor. The second served as a college professor and then as the director of a hospital's psychological services.
The cum laude served as a college professor and then as the college's president, yet he never got over being third in the honors competition during seminary. Toward the end of his life, he still felt he had to downgrade his old competitors when talking about them to others.
Worry over gaining knowledge or honors can become too important and pollute relationships. Even all knowledge, without considering others more important than ourselves (Philippians 2:3), is like grasping a handful of bitter sand that may irritate us for the rest of our life.
When David said in Psalm 52 that the only sacrifice God doesn't despise is a broken and contrite heart, he meant for us to realize a broken spirit is of great value to the tender and loving Lord we serve. This attitude considers others better than itself and also lifts others up.
A humble, loving heart means more to our Lord than any honor we will ever earn, or any service or gift we will ever bring to Him. Without humble love, we are nothing.
Instead of trying to rise above the broken heart you have because of tragic failures you have experienced, walk in the Lord's presence with a broken and contrite heart and bring Him delight.
(Photo courtesy of pixabay.)
(For more devotions, visit Christian Devotions.)
---
---