The Lord is good to those who wait for Him, to the person who seeks Him. Lamentations 3:25 NASB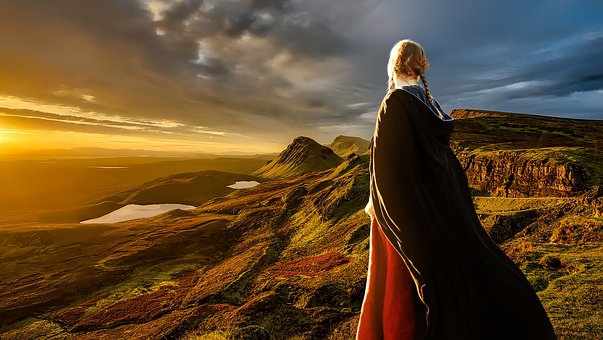 Patience is a virtue that escapes me on most days.
I've struggled with impatience since childhood. I went through a phase where I couldn't wait to open gifts, especially on Christmas day. Like a budding art theft, I crafted a plan to uncover the contents of a gift the moment one with my name on it materialized.
Timing was crucial, and—with just the right touch—I learned to delicately unwrap the colorful ribbon and paper to reveal the treasure inside. I was so good at it that I could unveil a gift, wrap it back with the same wrapping and tape, and no one was the wiser. Mission accomplished, but surprise ruined!
It only took a few times to realize I was stealing my own joy and that my impatience wasn't a good idea after all. Who wants to open gifts that you already know the contents of and pretend to be surprised?
Waiting is hard and often doesn't make sense, but the Bible says God is good to those who do. He is a perfect Father and gives the best gifts. We miss His blessings and His best when we are impatient and allow our "me-first-now mentality" to get in the way.
Some things in life are worth the wait: blessings and gifts that should be opened at just the right time and not rushed.
There are no shortages of opportunities to wait. Waiting for good news, waiting for the weekend, waiting for Mr. or Mrs. Right, waiting for a promotion, waiting for a pregnancy, and waiting for things to change and get better.
If we realize the true source of goodness in our lives and begin to practice patience, then it will start growing naturally as a response to our acceptance that God is in control. He can be trusted, and His timing is always perfect.
Waiting won't be so difficult when we stop and consider the source and then believe God may be working to select and wrap the most perfect gift for us—one that took serious time and energy to create.
Wait patiently for God. He always gives the best gifts. Don't ruin the surprise.
(Photo courtesy of pixabay.)
(For more devotions, visit Christian Devotions.)
---
---