And be not grieved and depressed, for the joy of the Lord is your strength and stronghold. Nehemiah 8:10 AMP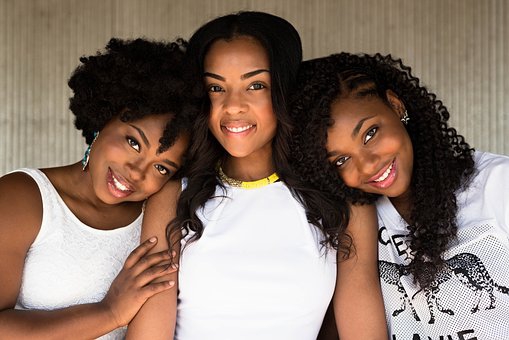 "You look like you're only twenty five!"
Startled, I gasped, "Excuse me?"
The attendant shot back as he inched closer to the open car window, "You look twenty five."
"That's kind of you. Thank you," I replied.
My daily beauty routine floated through my mind like a soft-flowing feather. Focused on my mission, I looked ahead to survey the big truck in front of me.
A Goodwill donation tax receipt coming towards me through the car window interrupted my thoughts. "This is for your taxes."
Moving my little car up to the large donation truck, the next greeter quipped, "You look twenty five!"
Then, out of nowhere, I heard, "What's your secret?"
Prompted by the inquiry, the words, "Forgiveness means we're filled with peace and our strength increases," tumbled out of my mouth.
Forgiveness is the best anti-aging formula available. It has amazing powers and can reverse the signs of grievances. Forgiveness smooths out the fine lines of bitterness and depression. The formula is made up of relinquishing any right for revenge, and includes the finest grades of peace, joy, and immeasurable strength. It is available to all who wish to continue on their merry way and fulfill their purpose for living. Forgiveness is not recommended for those who have extensive demands of retribution in exchange for intentional harm, as it only works when applied with a primer of grace.
After continued use of this miraculous anti-aging formula, the consumer can expect radical results. A commonplace remark in consumer reviews, for those who have consistently applied this product to their hearts, is their ongoing physical and spiritual rejuvenation. Consumers give this product five stars. The formula boosts their understanding of God's love and mercy. Furthermore, scientific testing of the product on both controlled and experimental groups validates the extreme increase of peace in the consumer's life. Please note that these results vary based on the measure of grace the consumer uses. I recommend the kind of grace that incorporates suspended judgment and underserved lovingkindness as the premier primer for this product.
Forgiveness—available yesterday, today, and tomorrow. Don't wait. Consider applying your own endless supply today. Your heart will thank you.
(Photo courtesy of pixabay.)
(Visit Christian Devotions for more devotions.)
---
---