Whoever finds their life will lose it, and whoever loses their life for my sake will find it. Matthew 10:39 NIV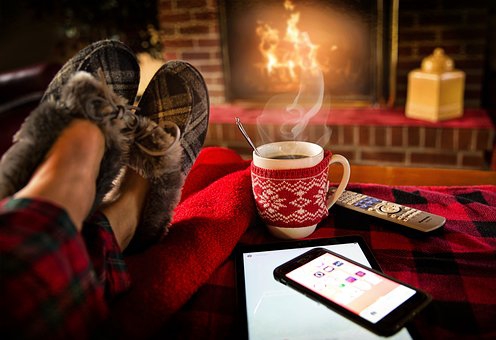 I was an object at rest—and wanted to remain that way.
Legs stretched out and feet propped up, I parked in front of the television on a warm summer evening, channel-flipping impulsively. Naturally, I purposefully placed a tall glass of ice tea and a bowl of nuts within easy reach.
But this particular evening was unlike previous nights. An uneasiness piqued my curiosity—a sensation strong enough to distract my stare away from the television screen.
I attributed the uneasiness to the tailwinds of the Holy Spirit's nudging again. It was suggestive of the winds that rushed through the upper room at Pentecost, penetrating the hearts of the disciples … after which they boldly proclaimed the gospel.
This prompting reminded me my life had become too soft and comfy. I claimed to be a Christian, but I wondered if I'd honestly answered Christ's call to be a true disciple through my commitment to Him. Something hindered me. I feared the cost associated with being a disciple.
I loved my wife, children, gadgets, and channel-flicking. Yes, I loved my own life and the many extras—more than God. The thought of losing the life I had put together for myself and my family threatened me.
Being a true disciple necessitates some self-denial. For the devoted disciple, the path to union with Christ calls for the cross—the cross that comes from following Him daily and faithfully. Only when we deny our life for Christ's will do we discover the abundant life in Christ.
God calls us to love Him more than others, including our family and friends. But this doesn't means we must diminish the love we have for the people in our lives. On the contrary, the grace we've received from each act of self-denial for Him, whether big or small, makes it possible to live more fully for God and to love others even more.
Do something for God that makes you uncomfortable.
(Photo courtesy of pixabay.)
(Visit Christian Devotions for more devotions.)
---
---