The memory of the righteous is blessed. Proverbs 10:7 NASB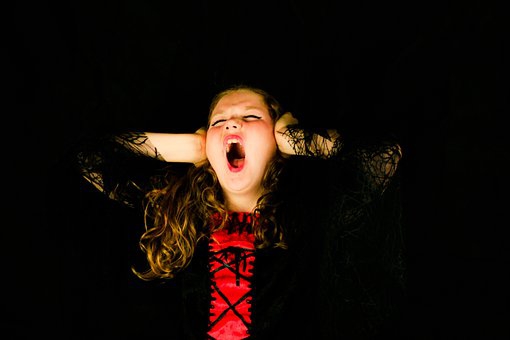 The whimper turned to a quiet moan of anguish.
When my future husband and I were planning to marry, we travelled to another state to meet my future in-laws. The visit progressed well until we took a sightseeing journey. After one stop, I waited until my future mother-in-law settled in the backseat before closing the door. I stepped into the front seat and was about to put my seat belt on when I heard a faint whimper behind me. I looked back and at first could not see what was wrong. Then I saw. I had closed the door on her hand.
Leaping out, I grabbed the handle and opened the door. She was a tiny person. To my horror, I saw the flattened fingers on her child-like hand. Crying out to God with an urgent silent prayer, I asked Him to heal them, and He did. Blood returned to her fingers, and her hand returned to normal. She had no more pain, and we all got back into the car and continued our tour.
Remembering the acts of righteous people brings happiness. I was more affected by the incident than my future mother-in-law. After receiving my apology, she never mentioned it again and forgave me immediately. I was so grateful when I heard there was no bruising or loss of function.
I learned two lessons from this experience: God is a healing God who waits to come to our rescue in times of need, and forgiveness clears the way for healthy relationships.
Let knowing Jesus is near to you at all times bring you great comfort.
(Photo courtesy of pixabay.)
(For more devotions, visit Christian Devotions.)
---
---