Do you not know that those who run in a race all run, but one receives the prize? Run in such a way that you may obtain it. 1 Corinthians 9:24 NKJV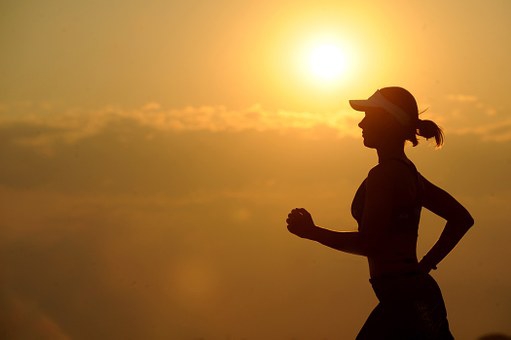 My failure was on display for everyone to see.
When I was in elementary school, we had to run in physical education class. I always hated those days, because I was so slow and because we had to run in front of the class.
When we moved to Florida and I changed schools, it was even worse. We didn't have a gym, so P.E. was outside—which meant running was there too. If you've never lived in Florida, I will tell you why this was bad. Sand. Running on a wooden floor was hard enough, but running in sand was more difficult.
I've never considered myself a runner, so when Paul mentions running in a race, I cringe a little. He says only one receives the prize. I'm thinking that wouldn't be me. But Paul says to run in such a way that we may obtain it.
Life and our walk with God is like a race. If we plan to obtain the prize, we must run in such a way that we win. Paul knows we're not all athletes, so he's not telling us to run a literal race. What he is saying is that we need to live our lives in such a way that we can obtain the prize at the end.
Although our salvation isn't based on works, we do have a responsibility to live according to the Word's principles. The race of life may be a one-hundred-meter dash for some and a marathon for others. Regardless of which one it is, we should want to live in such a way that God will say to us in the end, "Well done my good and faithful servant."
Lay aside the sin that weighs you down and run hard after God. A part of the prize is walking with Him and being close to Him. Nothing can take that from you.
(Photo courtesy of pixabay.)
(For more devotions, visit Christian Devotions.)
---
---