God's Spirit makes us loving, happy, peaceful, patient, kind, good, faithful, gentle, and self-controlled. There is no law against behaving in any of these ways. Galatians 5:22-23 CEV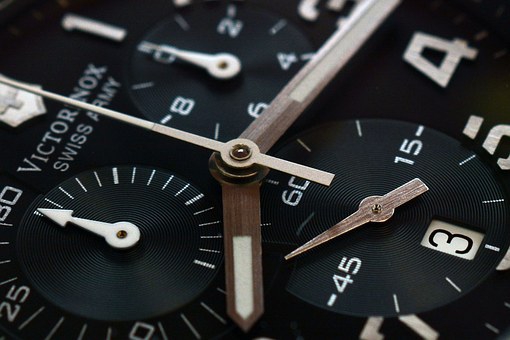 The older I get, the less I sweat the small stuff.
I get less irritated by things that once annoyed me. I'm not saying small stuff doesn't still get to me, especially when I'm tired or fatigued, but it doesn't bother me as often—and not to the same degree.
I doubt anyone who knows my Kirby family would say we are a patient lot. Quite the contrary. Our "Irish temper" is one excuse given for our impatience. But that's just an excuse. The fact is, we have a bent toward impatience, Irish or not.
Here are some things I found associated with an Irish temper. After reading them, you might see some of these same traits in people who aren't necessarily "Irish."
You can hold a grudge.
You take stubborn to a new level.
You can have a short fuse.
As a follower of Christ, we should have a mind and temperament like Christ. Daily, we should strive to become more like our Savior. He is our role model. Once we accept Jesus as our Savior, his Holy Spirit comes to live in us.
The Holy Spirit can help us control our Irish temper—or any other kind of temper, if we let Him. With the Spirit's help, we can forgive and let go of grudges. With His help, we can take our stubborn fighting spirit and turn it to love mercy, to seek justice, and to right wrongs. Our short fuse can become more patient.
Don't use your "Irish Temper" as an excuse for bad behavior. Let the Holy Spirit control you and develop His fruit in you.
(Photo courtesy of pixabay.)
(For more devotions, visit Christian Devotions.)
---
---