He must increase, but I must decrease. John 3:30 NASB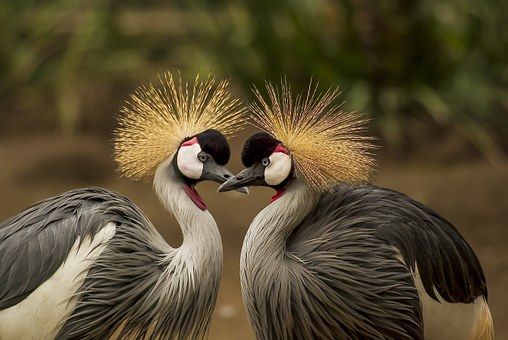 Prevalent in our culture is the need for notoriety.
Many have come to believe bigger is better . . . that personality and gifting trump the virtues God esteems. But Jesus says whoever is least in the kingdom of heaven is greater than John the Baptist. Ouch. I don't know of many who want to play second fiddle, let alone be least.
John the Baptist understood his role was to pave the road for Christ, not to create a name for himself or a following for his ministry. He said he was unworthy to untie the straps of Jesus' sandals. Jesus stated that John the Baptist was the greatest man born to a woman. It seems John had a right estimation of himself and understood what it meant to decrease.
When we think less of ourselves and make much of Christ, He increases. When we become intentional about proclaiming His greatness and purpose, God is exalted. And when He is lifted up, He draws others to Himself.
Scripture is replete with the theme of exalting God and His purposes above our own. And it's interesting to see what happens when we do.
In 2 Chronicles chapter one, Solomon was installed as king over Israel. God then asked what He could give him. Solomon asked for wisdom and understanding so he could govern God's people rightly—not for riches, fame, or wealth. In return, God not only granted him the wisdom and knowledge he requested but also blessed him with riches, wealth, and honor. Solomon sought God's glory, not his own.
We are placed on earth to know God and make Him known. When we become intimate with God and taste of His goodness, we should tell others to "taste and see that the Lord is good" also.
Make it your goal to make much of God and to seek His glory above your own. When you do, only the fragrance of Jesus will remain, even if your name is never remembered.
(Photo courtesy of pixabay.)
(For more devotions, visit Christian Devotions.)
---
---