For God has not given us a spirit of fear, but of power and of love and of a sound mind. 2 Timothy 1:7 NKJV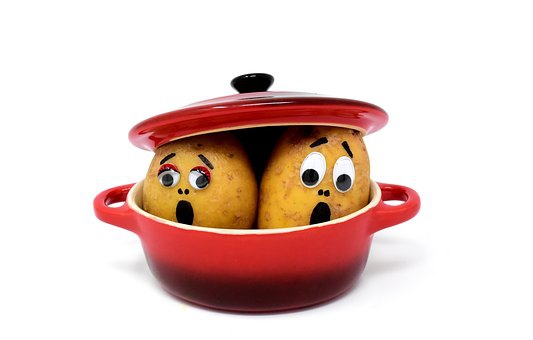 Fear often leaves us feeling crippled and helpless.
When our boys Brandon and Taylor were young, I remember how excited they'd get when we went to the "big pool." The big pool meant no more swimming with the babies. Of course, it also meant they would have to get over their fear of swimming in deep water. We watched as they stood at the edge of the pool—little toes squeezed tight to the pebbled concrete—daring to jump in. They feared the unknown.
Kids do not know how deep or cold water is, they just know parents will catch them and keep them safe when they decide to jump. Often, we stand at the edge of life's pool. We see what lies ahead, and if we can't reach it or control it we begin to fear. If we give in to fear, it is the same as giving up. We become paralyzed and controlled by it.
We have all been afraid of something: flying in an airplane, swimming in deep waters, speaking in public, or committing to something. We can't predict what the outcome will be when we participate in these ventures, and we assume the worst will happen before we even begin. You may have passed up a promising career or an important leadership role because you feared failure.
God knew we would be fearful people, but we do not have to be bound by it. He is our way of escape. We settle in life and become complacent by not stepping out and trusting Him for what He wants to accomplish in our life.
After the death of Moses, Joshua had a task set before him. He had all the talents and abilities he needed to accomplish what God called him to do. God told Joshua to be strong and courageous and not to fear. Our heavenly Father doesn't want us to settle or give in to fear. He is there with outstretched arms, ready to catch us. All we have to do is trust Him and take a leap of faith.
Name your fears, and ask God to help you conquer them.
(Photo courtesy of pixabay.)
(For more devotions, visit Christian Devotions.)
---
---