…and after the earthquake a fire, but the LORD was not in the fire; and after the fire a still small voice. 1 Kings 19:12 NKJV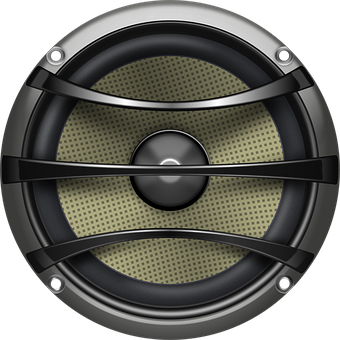 Everyone in camp could hear it.
At summer Boy Scout camp, a loudspeaker near the parade ground blasted reveille and later broadcasted the day's special events. Later in life, I realized loudspeakers were trying to get my attention. But most of their agendas countered the best experiences I'd had.
I served in the military in Spain where drugs were readily available. Getting caught meant years in prison. I listened to too many of those voices, but escaped unharmed. How? I'd played basketball in high school and began playing on the military base. I discovered the voices attracting me to drugs countered my real joy: round ball. I stopped listening and started playing.
Elijah wanted God to take him home because of the people's voices. Not only did Israel drop God's commandments, they also destroyed altars and killed all the other prophets. They wanted to kill Elijah, and he wanted out.
God presented Elijah with a great calamity in which wind broke mountain rocks, an earthquake happened, and a fire destroyed the remains. God wasn't in any of these. After this, a still small voice told Elijah how to conquer his enemies.
God communicates in the quiet of our peace. Obtaining that quiet requires doing something different. Those loudspeakers will not rest. Every moment we don't focus on God's purpose for our lives exposes us to the voices. As long as we are distracted from the daily renewing of God's grace, Satan and his minions are happy.
When we attended camp, the loudspeaker held authority. We planned a day of adventure and accomplishment by regarding the truth it broadcast. God's still, quiet voice is not as easy to comprehend. By focusing more on the Word of God, we can expect Him to come in a quiet moment.
Let God give you direction by eliminating the loudspeakers so you can find your joy.
(Photo courtesy of pixabay.)
(For more devotions, visit Christian Devotions.)
---
---