In him we were also chosen, having been predestined according to the plan of him who works out everything in conformity with the purpose of his will. Ephesians 1:11 NIV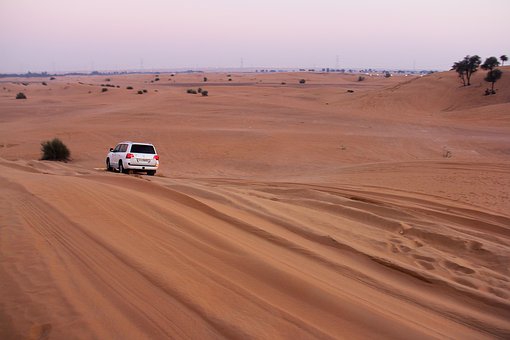 Driving through the rugged, green countryside, we followed a sign directing us to a restaurant high above the ruins of the ancient city of Pella.
I lived thirty minutes away, but three volunteer English teachers and I wanted to have a worship time at the ruins. The owner of the restaurant discouraged us from doing so because he wanted our business and because mid-day was hot there. It was also Ramadan, and restaurants were not open because Muslims were fasting. Because it was not the high tourist season, he suggested we use one of his empty tables to eat our picnic lunch, which we did.
When we finished our lunch, he asked us to give him the leftover food and a fee for using his table. After paying him, he told us how to get to the road leading to the ruins. We discovered the partially excavated Greco-Roman ruins were in the sun but surrounded by oak and juniper trees. We could have eaten our picnic lunch there and prayed.
Even though the experience was not as we had envisioned, it was important for us to meet and share Scripture with the enterprising restaurant owner.
In Luke 21, Jesus spoke of Jerusalem's coming destruction. He warned believers to flee when they saw Jerusalem surrounded by armies. My research shows God revealed to the early church that they should go to Pella, a city in the Jordan Valley. Because the Jerusalem Christians obeyed the divine revelation, they did not die.
Scripture says God will accomplish His plan and His purpose. When we experience disappointment because events do not unfold as we have imagined, we can still trust God will work all things together for our good.
Tell God's message to all whom you come in contact with, and leave the results to Him.
(Photo courtesy of pixabay.)
(For more devotions, visit Christian Devotions.)
---
---