Be still and know that I am God. Psalm 46:10 NIV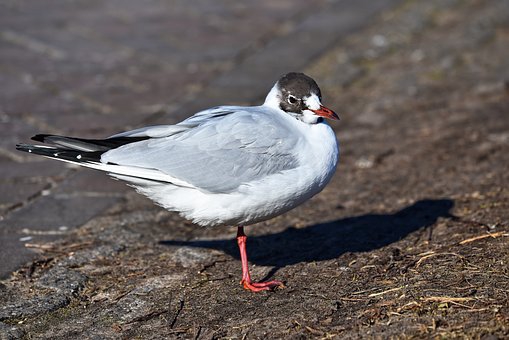 Standing still is hard. It means you're not moving, and, if you're a control freak like me, it means you're not making something happen. Standing still means someone else is in charge.
I've never been good at just standing—or sitting—but sometimes that's all I can do. When I've voiced every request and when I've banged on the doors of heaven and explained to God in excruciating detail what I want Him to do, all I can do is stand still.
This isn't a new problem. Scripture is filled with stories of those who didn't wait, took matters in their own hands, and messed up. So is my life … and yours.
God answers. He moves. But sometimes He doesn't move until we stop moving. He says His thoughts are not ours, nor are His ways ours (Isaiah 55:8). His way of answering seldom looks the way we think it should. Even while we're trying to sit or stand still, we try to direct God's answer. But it doesn't work.
God promises He'll answer our prayers because He loves us. Yet that's not the only reason. He answers our prayers in His time—and in His way—to bring glory to His name.
We control freaks forget, in our ever-failing attempts to run the world, we are not God. Or even God-ish. We aren't in charge but need to stand still and know God is God. Occasionally, we only get that message when the problems we're facing are so out of control we have no choice.
So stand still. Fight anxiety and panic and trust God is who He says and that He will do what He promises. Your answer is coming.
(Photo courtesy of pixabay.)
(For more devotions, visit Christian Devotions.)
---
---