...we behaved in the world with simplicity and godly sincerity, not by earthly wisdom but by the grace of God. 2 Corinthians 1:12 NASB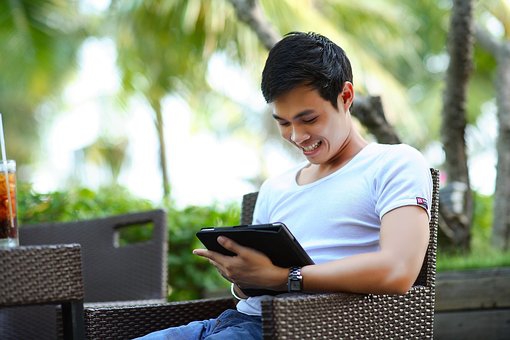 I typed a question on a website and attempted to submit it when a message appeared: "Your time has run out. Try again in an hour."
Nothing is simple anymore. With all our modern technology and conveniences, life seems more complicated than ever. Every day we have to make myriads of decisions. Everyone wants an answer now.
The apostle Paul expressed his belief in many different ways, yet he always came back to whom he believed in: Jesus Christ. This made his writings simple to follow yet complex in thought. We behaved in the world with simplicity and godly sincerity, not by earthly wisdom but by the grace of God. In this verse, he states how simple salvation is. We bring our sins to the cross. Doing so requires no human wisdom or effort. Jesus has done it all. Responding and accepting what He has done brings us into a right relationship with Father God.
God is not concerned with time and space. When we are praying and talking with Him, He never says, "Your time has run out. Try again in an hour."
If you are feeling frustrated with the world's ways, take a deep breath. God is never too busy to listen. He is available twenty-four hours a day and seven days a week. And that is the simple truth.
(Photo courtesy of pixabay.)
(For more devotions, visit Christian Devotions.)
---
---