Moreover the word of the Lord came to Jeremiah … while he was still … in prison, saying, "Thus says the Lord …'Call to Me, and I will answer you, and show you great and mighty things, which you do not know.'" Jeremiah 33:1-3 NKJV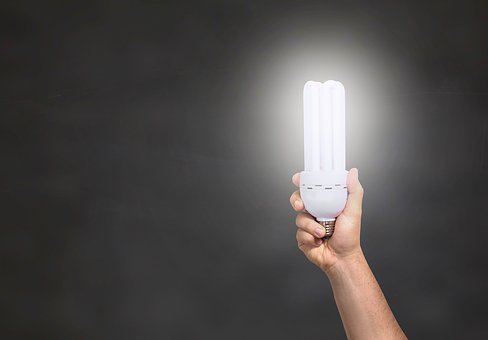 We all struggle with the darkness of personal adversity.
As I finish the manuscript of my latest book that explores the secrets of finding peace and hope in adversity, I am reminded how God has spoken through my personal storms. I invited some storms by sinful choices, yet storms of divine preparation and providence that seemingly serve no human purpose also came. In the darkness, God still spoke to my heart.
God spoke to Jeremiah in prison. I suspect he wanted different circumstances and outcomes. If it were me, I would have said, "Um, God. Before You start Your message, can we please talk about getting me out of prison? After all, I only did what You asked of me. Why am I still here? Can You not speak to me in the safety and comfort of my home?" God did not mention Jeremiah's predicament or give an indication as to when he would be freed—He simply shared His message and mission.
Jesus said, "Whatever I tell you in the dark, speak in the light" (Matthew 10:27). He did not imply, "If I speak in the darkness," but gave the expectation of "When I speak."
Darkness may cloud our minds and shrink our hearts, but God's whispers are a ray of unending light. He speaks in our darkness so we can encourage others by sharing what He told us.
Jeremiah 31:2 speaks of people who "found grace in the wilderness." They did not find grace by a refreshing oasis or the abundance of the Promised Land, but in the dry, barren, wilderness.
God shares His grace when He knows we need it the most—and are more apt to listen for Him. In the light of our comfort zones, we live in self-sufficiency. In the darkness, we recognize our inadequacies, insecurities, and futility. In our weakness, God's strength is revealed.
When adversity and unfavorable circumstances cloud your skies, listen for God's whisper in the dark. He wants to share great and mighty things.
(Photo courtesy of pixabay.)
(For more devotions, visit Christian Devotions.)

---
---