And be ye kind one to another, tenderhearted, forgiving one another, even as God for Christ's sake hath forgiven you. Ephesians 4:32 KJV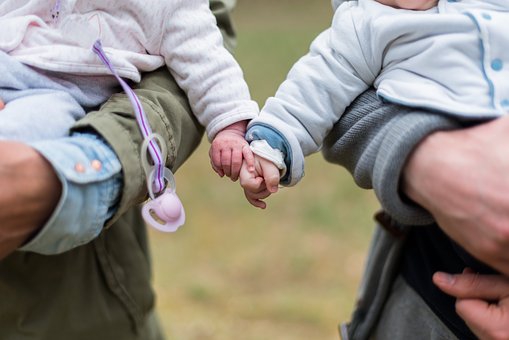 In a favorite movie, the princess hates the things her mother tells her she must do to become a real princess.
Her mother insists she act, eat, behave, and listen as a princess. But the princess wants to go her own way and do her own thing. She wishes her mother would listen. Finally, a witch casts a spell on her mom that the princess hopes will allow her freedom. After feeding her mother the cake with the spell, her mother becomes a bear.
Never is any of this the princess's fault, but the witch's. Wanting her mother to return to herself, the princess and her mother consult the witch. The witch informs the princess she must mend the bond between herself and her mother or her mother will become a real bear inside and out.
Desperately trying to save her mother, the princess finally admits, "This is all my fault. I'm so sorry. I love you." Her tearful confession saves her mother.
God wants to mend the bond between Him and me. He doesn't ask me to walk my own way or do my own thing. Some of what I could do would not be good for me. He knows that sometimes I want my own way even if it leads in the wrong direction. Like the princess's mother, God wants the best for me and wants me to act like His child and follow His lead.
God asks me to listen, read His word, and tell others about His wondrous love. He asks me to help others find a place for Jesus in their hearts. Then like the princess—who saw the error of her ways, mended the bond with her mother, asked for forgiveness, and lived happily ever after—we can live cheerfully forever with our God.
There is no time like the present to mend the bond between you and God.
(Photo courtesy of pixabay.)
(For more devotions, visit Christian Devotions.)
---
---