I will give you the treasures of darkness, riches stored in secret places, so that you may know I am the Lord, the God of Israel, who summons you by name. Isaiah 45:3 NIV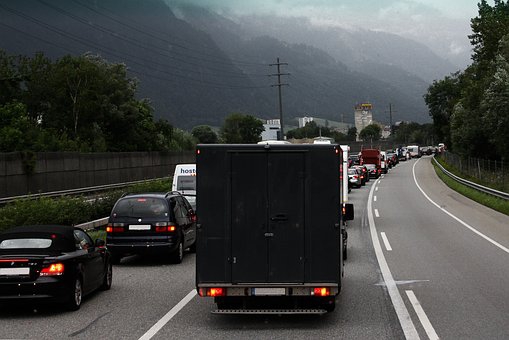 With the details of our vacation planned from the starting time to the rest stops along the way, I was anxious and ready to head out. But we slowed down and read our morning devotion from Isaiah 45:3.
I hadn't planned for the traffic jam created by a visiting politician, which changed our timeline. Suddenly, threatening dark clouds formed to the left of us—not part of my planning—but our path remained clear, dotted with puffs of clouds and a splash of blue. I wanted to focus on the darkness. My husband and I decided to look at the clouds, searching to see what animal or shape the wind had formed. We found God's hidden treasures among the overcast sky. The dark threatening clouds didn't go away, but our anxiety did.
I once believed the Old Testament was boring and irrelevant. However, I now see it filled with treasures of wisdom and facts that pull me into the history of our precious Lord. God's personality and character are written on all the pages. Within the details of the Old Testament, I discover new insights about God's love and promises that strengthen me.
Details matter in our life—our clothes, our language, our travels, our budget, our thoughts. When I took my eyes off the darkness, I found the treasure God had placed within the threatening storm.
Our duty is to read the Bible. God has riches for each of us in it. Either we can focus on the darkness and let our feelings take over or we can focus on knowledge and trust God's personality and character.
This life will have trials, but search for the treasures God has stored for your discovery.
(Photo courtesy of pixabay.)
(For more devotions, visit Christian Devotions.)
---
---