For the sorrow that is according to the will of God produces a repentance without regret, leading to salvation, but the sorrow of the world produces death. 2 Corinthians 7:10 NASB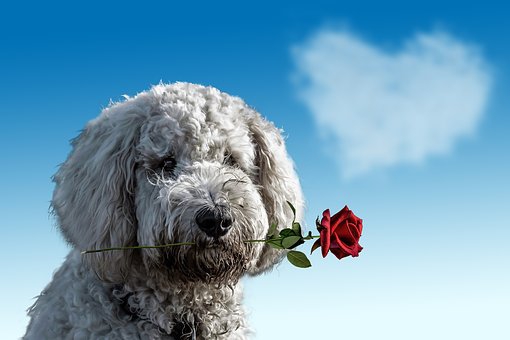 I sat in my office one morning and asked the Lord what He wanted to teach me that day.
Praying Samuel's prayer from long ago, "Speak Lord, for your servant is listening" (1 Samuel 3:9), my heart relaxed and a peace that passes understanding flooded my soul.
My heart kept returning to what I had seen the previous evening with a group of church friends. We had watched the movie, I Can Only Imagine. My heart was led to repentance (or turning away from).
Repentance is at the center of an honest confession of our sins that brings forgiveness. I was being taught sorrow is within God's will if it leads to deliverance. Righteous sorrow produces an abhorrence of the attitudes and choices we make that produce our sinful condition.
Tears came to my eyes as I identified with the star of the previous night's movie—an abused young man who was unable to forgive his father even though his father had found salvation later in life. My wife joined me in shedding tears, although I tried to hide mine. But my sorrow turned into deliverance without regret as I finally forgave my dad.
The Lord had prepared my heart for this movie experience. The week before, I had been moved to write something that surprised me:
My Demanding Past
The past demands that we live in its experiences,
When the present is all we have been given by
The Forgiver of a repentant past,
The Creator of a new beginning that will last.
Carry the following prayer in your heart: Help me, Father, not to be like a spoiled child who accepts Your forgiveness but doesn't share it with others. You will be blessed.
(Photo courtesy of pixabay.)
(For more devotions, visit Christian Devotions.)
---
---