My times are in your hands. Psalm 31:15 NASB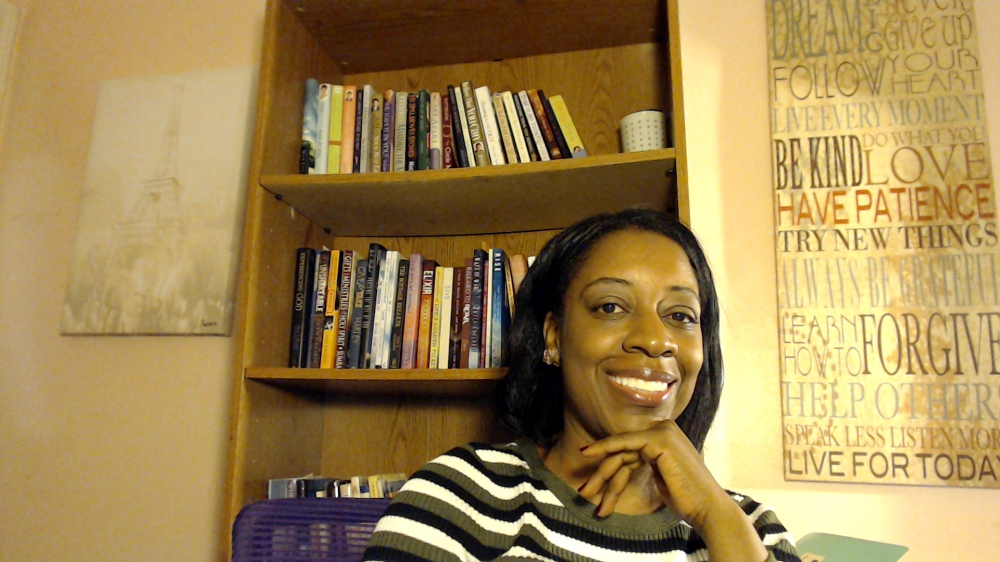 As a second-grade teacher, I teach about the four seasons. My students discuss the seasonal activities and the characteristics of each, such as warmer weather, snow, or changing leaf color. In each one, transformations occur.
In biblical terms, season is an appointed time. Solomon writes in Ecclesiastes that to everything there is a season, and a time to every purpose under the heaven (3:1). The seasons may change, but God's promises to us do not.
Sometimes we may be discouraged or in a dry season. However, the seasons of our life will change every time we use our faith. Galatians 6:9 says, Let us not be weary in well doing: for in due season we shall reap, if we faint not. Seasons involve a shift, and each time there's a shift in the atmosphere, we have to activate our faith.
I thought of an acronym for season: S.H.I.F.T., which stands for Surrender to Him in Faith Today. We can surrender to God because our times and life affairs are in His hands. In our verse, the word times means seasons, causes, affairs, and events of our life.
God of my life is one of the names for God that focuses on His relationships with His people. He is the God of our life. We can be at peace and know He controls our future. All we have to do is activate our faith and surrender to Him in faith.
Make the following confession: My times and my future are in God's hands. He is the God of my life. I choose to surrender to Him in faith today. The seasons may change, but God's promises to me will not.
(Photo courtesy of pixabay.)
(For more devotions, visit Christian Devotions.)
---
---