But when you thus sin against the brethren, and wound their weak conscience, you sin against Christ. 1 Corinthians 8:12 NKJV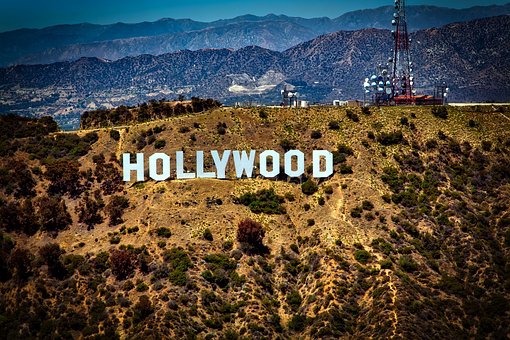 Hollywood represents many things to many people, but most of it is a false sense of reality.
A recent film release of a book with great meaning relative to a relationship with God blew God out of the picture and replaced Him with idols. In particular, Disney, the long-standing company founded on faith and good conscience, turned away from God.
This particular song, "Give a Little Whistle," from the Disney movie Pinocchio, rattles in my mind. The song encourages us to give a whistle when we get into trouble and don't know right from wrong. Or to whistle when we meet strong temptations—or begin sliding off the straight and narrow path. We can let our conscience be our guide.
Paul speaks specifically concerning idols, their place in the world, and the position they hold over people with weak consciences. Even more specifically, he's talks of eating food dedicated to idols. The inference is that the Holy Spirit resides in us and protects us from evil.
If we, in good conscience, do something to glorify God, others will be edified and their consciences will become stronger. The reverse is also true. Do something against God, and we weaken others' consciences.
Today's entertainment world seeks those with weak consciences. They alone know the reasons why. The more we enjoy such tripe, the further away we slip from God. When we do so, we affect others. It's all about choice.
God gives us choice, but we must pay attention to the Holy Spirit's urging through our conscience to assist others to stay the course.
Make sure your conscience is in good shape.
(Photo courtesy of pixabay.)
(For more devotions, visit Christian Devotions.)
---
---