Be alert and of sober mind. Your enemy the devil prowls around like a roaring lion looking for someone to devour. 1 Peter 5:8 NIV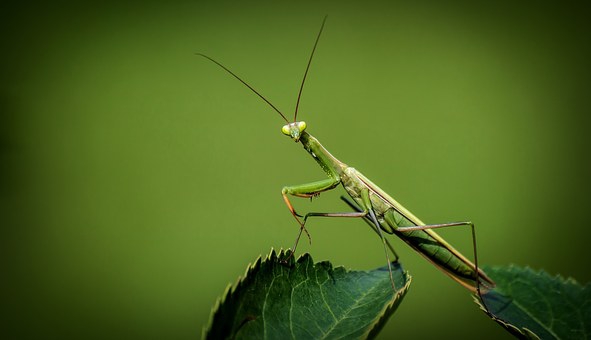 "Do not let the enemy silence you because you're not perfect."
I have let the enemy do more than silence me. He has blinded me from seeing a gift from the Holy Spirit. I have struggled with a speech problem since childhood, stumbling over simple words such as chicken and school. I still recall the fear of turning fifteen because I couldn't say fifteen. I have fallen into the enemy's trap of believing I couldn't speak for God. Now I know that isn't true.
When deleting old computer notes, I ran across the results of a spiritual gift assessment I once took. I scored high in intercessory prayer and faith. At the time of the test, I dismissed the result by believing the results were wrong. My self-talk confirmed I wasn't qualified. I convinced myself the words I stumbled over as a child still controlled me. So I questioned the minister. He agreed intercessory prayer was my gift. Again, I denied the assessment's accuracy. I avoided praying aloud.
Sixteen years later, I am a prayer warrior, waking in the middle of the early morning and praying over concerns of strangers, friends, and family. I have prayed in silence for others since I was a child. If I heard an ambulance, I prayed.
The enemy no longer devours me. I take my stand against the devil who prowls around telling me lies that I am not worthy to be called by God. The devil may prowl around, but I focus on the writer in Deuteronomy's description: "the Lord your God is the one who goes ahead of you like a devouring fire."
Stay alert and keep your focus on God. The devil roams, but God goes ahead of you and devours.
(Photo courtesy of pixabay.)
(For more devotions, visit Christian Devotions.)
---
---