Be still and know that I am God; I will be exalted among the nations, I will be exalted in the earth. Psalm 46:10 NIV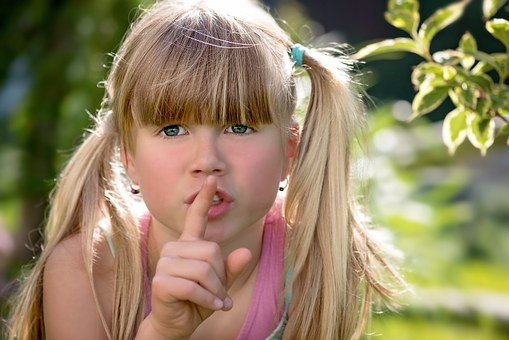 In elementary school, I was shy, barely having the nerve to raise my hand when I knew an answer. Yet I enjoyed learning, as well as the games we played every day.
One game was the Quiet Game—a genius idea obviously created by a multitasking yet respite-seeking teacher. It begins with the lights off and all students laying their heads on the desks. The teacher asks one student to stand up and search for their quietest colleague. The victor is then tapped on the shoulder. This winning student becomes the new chooser.
Bashfulness aside, I was thrilled to play this game. I discovered I was good at it, which resulted in me being picked more often than others. I mastered the Quiet Game. My secret technique was not just in being quiet—which came easily for a timid student like me—but also in that I had taught myself how to be still. I barely breathed, and I closed my eyes. I didn't look at the other students around me. My toes were still. As I look back, I wonder if I repeated "Be still" in my mind.
I'm an adult now and rarely engage in group games for leisure. There's no teacher to push me through the flow of my day. And no classroom. I've replaced my "shy" with "introverted." However, I am continually called to play the Quiet Game.
God invites all of us to play this game. We not only should be quiet and listen for God but also be still with patience before Him. This is how we give Him reverence and acknowledge He is bigger than everything. It's the way to fully accept that the people and situations in our lives will be pushed through the flow of His plan.
Take part in the Quiet Game today, and practice being still before God.
(Photo courtesy of pixabay.)
(For more devotions, visit Christian Devotions.)
---
---