And as they thus spake, Jesus himself stood in the midst of them, and saith unto them, Peace be unto you. Luke 24:36 KJV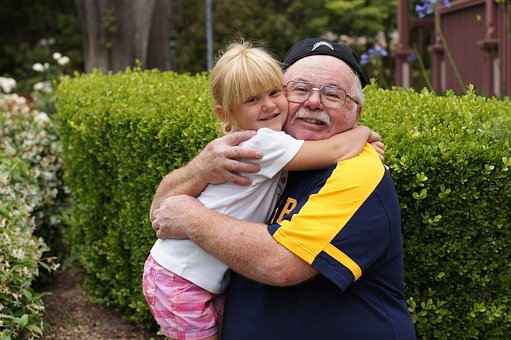 Being together brought joy.
Our brother's family was home from Germany, where Thomas served in ministry to the military. Dorthy was home from her teaching job at a Christian college in California, and Mom was still with us.
Two things were prominent in the Qualls family. One was that we played table games. Mom was the most competitive. She grabbed the green marbles first when we played the homemade game of Dirty Board (like Aggravation). She thought those were her lucky marbles. She would often roll the dice before the previous person had a chance to move their marbles, and we accused her of cheating.
The second was that our family conversations centered mainly on the Lord. What a joy to share with each other what the Lord was doing in each of our families. When we were all together, we often sensed His presence among us. We wanted our children to know the Lord held a vital place in our family.
Two men walked with Jesus on the Emmaus Road, sharing the recent happenings in Jerusalem. As they talked, Jesus joined them and made Himself known to them. Later, they met with several of Jesus' disciples and followers in Jerusalem. These two recounted for the others their encounter with the Lord. While they were still talking, Jesus appeared in their midst.
In times when we feel alone—times of sorrow when we cannot see Jesus—we can know when two or three are gathered together in my name, there am I in the midst of them (Matthew 18:20). He is there in the middle.
Sharing our God experiences with other members of our family brings God close. As we speak about Jesus or pray in His name, His presence is present. Share your own testimony of God's favor and blessings with your family and with others. There will be a time when they remember, and that memory may be just what they need to encourage or strengthen their faith.
Even though Jesus left this earth two thousand years ago, His Word promises He will show up when we come together in His name.
Be ready to feel God's presence when you gather in His name.
(Photo courtesy of pixabay.)
(For more devotions, visit Christian Devotions.)
---
---