Then Miriam the prophet, Aaron's sister, took a timbrel in her hand, and all the women followed her, with timbrels and dancing. Exodus 15:20 NIV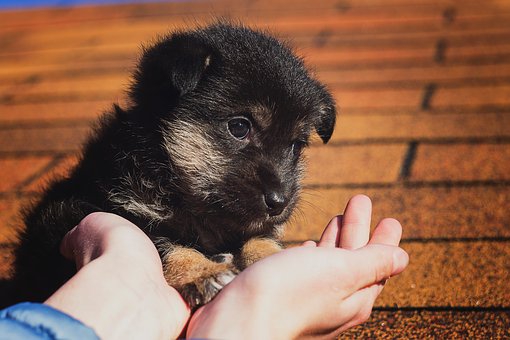 He was a self-made billionaire.
The eighty-year-old Irish American had the ability to see opportunities to make money at an early age. Growing up poor and often hungry, he used his intuitive talent and collaborated with another youngster to find odd jobs people in better neighbourhoods needed doing and then started his own business. He admitted the co-worker did most of the work as he went about finding more jobs.
By working smarter instead of harder, he worked his way through college, and his knack for making money continued. He found a need and supplied what people wanted. Before long, he was a millionaire, married, and a father.
Then he discovered his children did not know the value of work ethic or money, so he changed his lifestyle. His philosophy became giving while living. His philanthropic endeavours affected third-world countries and his own native Ireland in profound ways.
While listening to his story, I became aware that he did not thank God once for giving him the ability and the talent to make money.
Miriam brought dance to the Israelites, a form of worship they had not experienced before. Ruth worked in the fields with her hands, won the attention of Boaz, and became part of Jesus' lineage (Ruth 2, Matthew 1:5). Peter and James organized the first church in Jerusalem, which established a foundation for Paul's travels to spread the gospel to Gentiles. Aquilla and Priscilla were skilled tentmakers, which aligned them with Paul in both work and ministry (Acts 18).
God not only gives us spiritual gifts through His Holy Spirit once we believe in His Son Jesus, He also places inside each of us talents and natural abilities for us to discover, develop, and use for His glory.
Ask the Lord God to reveal your gifts and talents so you are able to serve Him with them. And don't forget to thank Father God for them.
(Photo courtesy of pixabay.)
(For more devotions, visit Christian Devotions.)
---
---