Always be prepared to give an answer to everyone who asks you to give the reason for the hope that you have. 1 Peter 3:15 NIV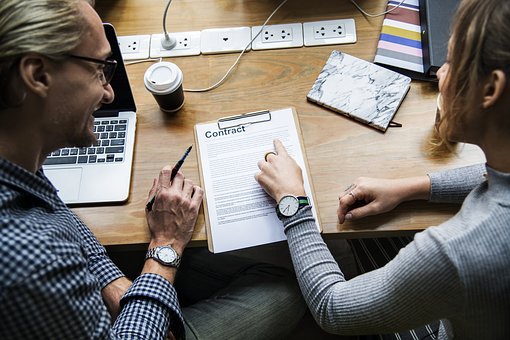 The power bill had more than doubled in a month.
I knew I needed better insulation in my thirty-year-old townhouse. The homeowners' association planned to install some in the coming weeks. I hoped replacing the windows would help too, since they were so old.
I'd called several companies to compare estimates for new windows. One gentleman came out and demonstrated how their product worked with its various features. He measured all the windows and returned to write up the estimate. As we sat at the table he said, "I have to ask."
"Okay. What?" I had no idea what he would ask.
"I saw the folder on the book of Daniel in your office. What's the study like?"
I told him a bit about the book and said our weekly Bible group was studying the book. He said he led a Bible study in his home too. We discussed the importance of going back to the original text to know what it meant in order to rightly apply God's Word to our lives. We talked about living for Christ each day and ensuring we follow Him in the decisions we make.
After he left, I realized I had followed Peter's advice to the early Christians. I reflected on the afternoon and what a surprise I'd gotten. I'd made an appointment to get an estimate for new windows, and God sent a man who, in the midst of his work, talked about the importance of Christ in his life.
God gives us opportunities to integrate faith into our lives and share our beliefs as we go about the day. All we have to do is ask and be ready.
Ask God to show you opportunities where you can share your faith today.
(Photo courtesy of pixabay.)
(For more devotions, visit Christian Devotions.)
---
---