Thanks be to God for his gift that is too wonderful for words. 2 Corinthians 9:15 NCV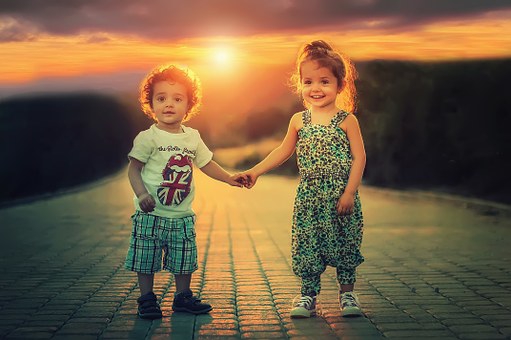 I never said "thank you" when people did things for me—until I met Bob.
"Thank you, God, for sending Jesus." I heard those words from Bob—a man in my Bible study group—every time he began his prayer. I had never considered thanking Jesus for what He did on the cross. It saddens me that I am not very thankful to the person who did the most for me.
The free gift of salvation is unlike any other gift anyone could give me. Because of Jesus' suffering and death, I can spend eternity with Him. I can't imagine how it would feel to have stakes driven through my hands or wrists, especially since I hate needles.
I felt abandoned by my father when he divorced my stepmom and left town. Jesus felt ultimate abandonment in His hour of need. He experienced the Father's rejection while upon the cross, sacrificing Himself for all of humanity.
Not enough words are in the dictionary to express thanks for what Jesus has done, especially since we fail Him every day. We need to thank Him every time we pray and ask for His forgiveness.

Believers should appreciate what Jesus did for them on the cross. He suffered for you and me. If He hadn't done this, we would spend eternity in hell.
Tell Jesus daily how thankful you are for what He has done for you.
(Photo courtesy of pixabay.)
(For more devotions, visit Christian Devotions.)
---
---