So you see, we are shown to be right with God by what we do, not by faith alone. James 2:24 NLT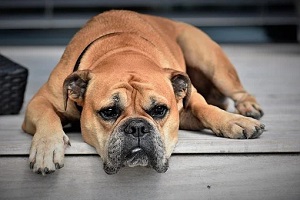 Some friends and I enjoyed our coffee on the outdoor patio of a local café when a car alarm went off in the parking lot.
We ignored the alarm initially, but when it sounded again a few minutes later, one friend said, "Why don't they do something about that?" Then we realized that someone might be breaking into a vehicle.
When car alarms were introduced, everyone was aware of them and thought of them as a deterrent to crime. Now we either ignore them or consider them annoying.
Complacency is common. We can be lulled into ignoring the moral issues of our day just as we do other common occurrences such as car alarms. It's easy to become thick-skinned and tolerant of evil, believing we are growing older and wiser. But is this thinking only of our comfort? Will it take too much effort to get involved?
Ignoring the major debates in society on moral issues will not make them go away. As I watch television and read the newspaper, I'm aware that much is out of my control. Sometimes, it seems as though everything affecting my life is decided by others. I think, What's the use? I can't change it, anyway.
Complacency is a valuable tool for Satan. He knows he will eventually wear down our resistance, and that we will abandon all matters of faith in action—which gives him access to our minds and hearts.
But we can do something when we hear the alarm. Someone said, "It is not what one does but what one tries to do that makes the soul strong and fit for a noble career."
Look for opportunities to break out of your comfort zone of complacency, move into awareness, and put your faith into action.
(Photo courtesy of pixabay.)
(For more devotions, visit Christian Devotions.)
---
---