I had only heard about you before, but now I have seen you with my own eyes. I take back everything I said, and I sit in dust and ashes to show my repentance. Job 42:5-6 NLT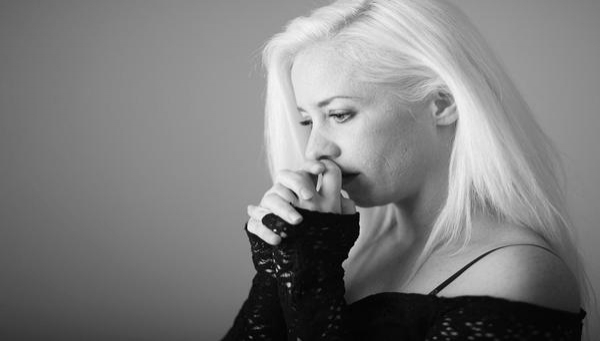 I once had a big disappointment.
I lost a job I thought was rightfully mine. As I walked through this experience, I saw that God was the same, in good times and bad ones, when I won and when I lost. I viewed God in a different light. Seeing God this way did not make me better than anyone else, but it did make me better than I had been.
For some strange reason, it appears we can only understand God's character by some form of pain. Although we can know God intellectually without God's dealings in our lives, if we want to know Him personally, we must bear a cross. Even Jesus learned obedience by the things He suffered.
Knowing about God is not the same thing as knowing God. It was not until Job had experienced painful circumstances that he saw God through his own eyes.
Throughout Christian history, people have embraced a suffering theology and tried to inflict it on themselves. It never works. Wanting to suffer is a bit sick. Humility is never accomplished by what we do but by what God does. If we try to bring humility about by human effort, we will become proud of our humility.
Our part entails obedience, which keeps us in a place where God can work. Human nature causes us to run from adversity, which will result in our fleeing from God. But we can't know God by running in the opposite direction.
When we see God for who He is and see ourselves for who we are, humility results. And this is always demonstrated by repentance. Suffering enabled Job to know God in his heart, not just in his mind.
Ask God to open your eyes so you can see yourself. Then, don't be surprised by how He answers your prayer.
(Photo courtesy of pixabay.)
(For more devotions, visit Christian Devotions.)
---
---