"But he gives us more grace. That is why Scripture says: 'God opposes the proud but shows favor to the humble.'" James 4:6 NIV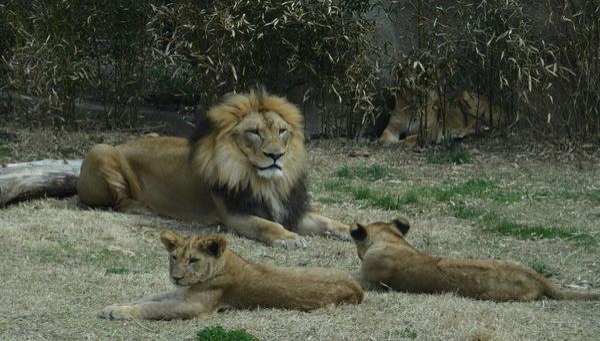 Being silent is an art, and beauty is knowing when to speak and when to be quiet.
We all know loquacious people who are talented with quick come-backs, witty-responses, or must-have-the-last-word syndrome? I've suffered from LWS (last word syndrome) too—a condition found in many marriages where a spouse has to have the last word, has to be right, and has to win no matter how trivial the argument.
Pride causes these unsavory conditions. Pride is a nasty trait that not only stains our character but also impacts our relationship with God and others. James says God opposes the proud but shows favor to the humble. We can't gloss over God's response to the proud. He vigorously fights them.
When pride enters the boxing ring, we need to stop and look at our heart and our opponent. We will find God is no longer in our corner rooting for us. He has become our adversary.
But God loves the humble. He delights in the one who swallows their pride, apologizes, forgives, or wisely remains silent. The one who wins the fight because of pride doesn't reflect Christ. Beauty and God's favor are found in the art of humbled silence.
The next time you allow your pride to swell and you itch to throw that last punch, ask yourself what is more important: to be right or to do right?
(Photo courtesy of morguefile.)
(For more devotions, visit Christian Devotions.)
---
---