They immediately left their nets and followed Him. Matthew 4:20 NKJV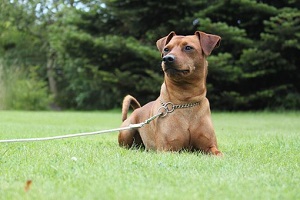 Call Ruth and see how she is doing.
The thought kept going through my mind. I sensed the Lord's prompting to call an elderly woman from my church. So, I wrote her name on my to-do list. On the bottom of my to-do list. Yes, I would call Ruth, but I needed to do other things first. Eventually, evening arrived. I was tired and decided it was too late to call her. I would do it tomorrow.
When the Lord prompts me to do something, I seldom say "No." Quite often, however, I say "Later." But many times, later never comes.
In the gospels, Jesus called Peter and Andrew to leave their homes and their livelihood and follow Him. They did not wait until they caught a few more fish or until they said goodbye to the neighbors. They didn't tell Jesus they would follow Him later. The Scriptures say they immediately stood up, left their nets, and followed Him.
How often I think of procrastination as a trivial thing. But the Lord who deserves our obedience also deserves immediate obedience.
Why is it that I so often procrastinate in obeying the Lord? Often, I want to be in control of my time and priorities. I am a list maker, and I don't like my well-orchestrated plans interrupted. I forget my time is in His hands, and that He has the right to reorder my priorities. My response should be "Yes, Lord," followed by immediate obedience.
Ask God to give you a surrendered will that obeys immediately.
(Photo courtesy of pixabay.)
(For more devotions, visit Christian Devotions.)
---
---