Precious in the sight of the Lord is the death of his faithful servants. Psalm 116:15 NIV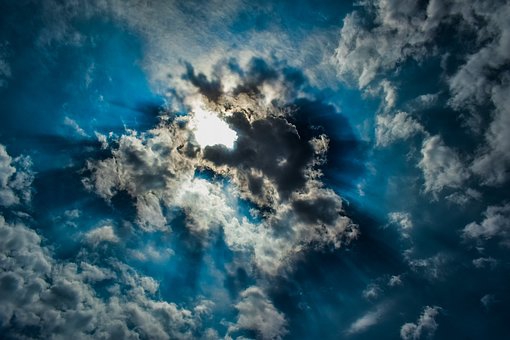 Arab woman don't normally remain single and live alone all their lives.
Sister Mary (Ukt in Arabic), however, devoted her life to full-time ministry for her Lord. When still a young woman, she began Bible studies in her home. They grew into a church and became one of the largest, most active Protestant congregations in Jordan.
Each morning and afternoon Ukt Mary led either a meeting for women or for girls in her house or in other homes in different areas of the city. On Friday mornings, a men's prayer group met at Ukt Mary's house. After a time of prayer, they engaged in lively discussions.
Over the years, Ukt Mary developed health problems, but she didn't let these challenges slow her down. She continued to lead Bible studies until her death and trained women to take her place. She never feared death but looked forward to leaving this earth to be with Jesus. God forewarned her of death, so she put her affairs in order.
The morning of her death, Ukt Mary got up knowing she would meet Jesus. She even called her doctor. She had lived her whole life in anticipation of this day. She called relatives and some of her friends to invite them to come over. She was going home to Jesus.
When they gathered around her, she lay down, waved at them, and said, "Goodbye, world. I'm going to Jesus." Just like that, she died. Her death, the ideal leave-taking of this world, was a beautiful testimony of the harmony between her and Jesus.
Don't fear death. Rather, follow Ukt Mary's example by looking forward with excitement and anticipation to going to your Father's house.
(Photo courtesy of pixabay.)
(For more devotions, visit Christian Devotions.)
---
---