The mind of the prudent acquires knowledge, and the ear of the wise seeks knowledge. Proverbs 18:15 NASB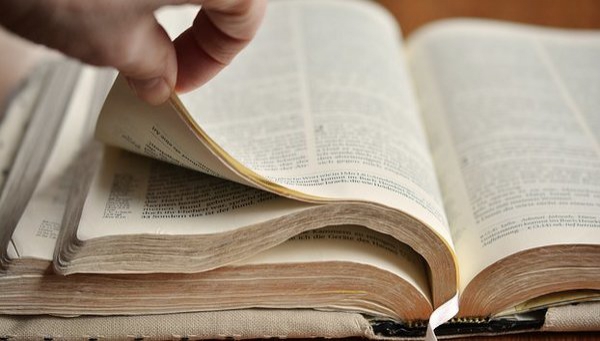 In frustration, he cried, "I have more questions than answers!"
As I listened to the man's concerns, I felt I understood them. Reflecting on this later, I realized I, too, had more questions than answers. Only my situation was different.
For years, I had worn hearing aids, but lately I had not been able to hear anything out of the right ear. I feared I was losing my hearing entirely, so I made an appointment with a hearing specialist. The young lady answered my questions, tested my hearing aids, and solved my hearing problems.
After she made the adjustments, I replaced my hearing aids. For the first time in a year, I heard clearly. As tears welled up, the specialist asked, "Are you all right?" I told her I was and thanked her for her service. She told me she liked problem solving—a rare gift for someone so young.
Sometimes, we try to reason out our problems before we consult the specialist—the Word of God. The Holy Spirit is the greatest problem solver we will ever know. He brings strategies into our circumstances and answers questions we have no answers for.
After guiding my friend into some relevant Scriptures for his dilemma, he reported later that he discovered his answers.
Consult the best problem solver, the living God, for the right answers to all your questions. You will not be disappointed.
(Photo courtesy of morguefile.)
(For more devotions, visit Christian Devotions.)
---
---