Seek the Lord while he may be found. Isaiah 55:6 KJV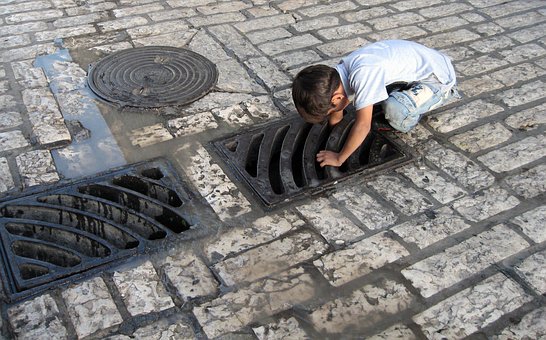 "I can't find my Nintendo DS game. Help me!" My daughter's pleas filled the house.
"Where was the last place you had it?" I asked.
"My bed," she cried. "Now it's gone. Help me!"
"Look under the bed and move the covers and pillows around," I instructed.
I watched her enter her room, turn around in a circle, and then proclaim, "It's not in here."
I shook my head in disbelief. She was upset because she wanted something she would not search for. Although she said she searched, she didn't. She wanted the Nintendo to jump up and say "here I am." I finally went into her room and found it under the bed, where it had fallen, proving she could have found it if she had searched.
Many people are upset with God because they believe He is not there and does not care. In His Word, He tells us to seek Him while He may be found. Seeking requires searching. Yet we enter the room and cry "where are you," expecting Him to jump up and say "here I am."
Although God is there, He wants us to search for Him … to consider Him a treasure worth looking for. If you have trouble seeing God in your life and circumstances, seek Him. Take out your Bible and read. Be open to talk with and listen to other Christians who can share Christ with you personally—Christians who spend time in prayer, not just speaking to God but listening for His still, small voice.
Times in life will come when we feel as if God cannot be found, and we will ask, "Where are you?" When these times come, know He is there. Be willing to search for Him until you find Him.
(Photo courtesy of pixabay.)
(For more devotions, visit Christian Devotions.)
---
---