Likewise the Spirit also helps in our weaknesses. For we do not know what we should pray for as we ought. Romans 8:26 NKJV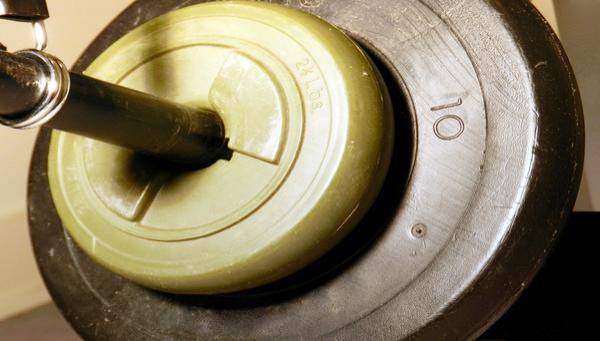 The greatest frustration I have is my desire to be right, even when I'm clearly wrong.
I am a young pastor. The greatest tool I have in ministry is the ability to see my weaknesses and let God show me where I need His guidance. I stand before people weekly, teaching God's Word. I see the spiritual development in people that surpasses my own influence. I try to influence people for a predetermined outcome, but I often turn off my ability to be used by God when I attempt to influence a situation I have no power to change.
Marriages are strained when one person tries to turn their spouse into a reflection they have predetermined as acceptable. We are taught in higher learning that there is a path for success, but paths lead to many destinations. We have no control over when we arrive at this predetermined place. Control is only an illusion of human pride.
The key to success in God's kingdom is different than temporary success in the world. When we admit weakness, we open an avenue for the Lord to lead us to our specific place of victory. God has a detailed plan that covers every detail and every moment of our lives—a plan that spans from our first breath to our last.
When we admit weakness in judgement and decision making, it gives us strength in the Lord. When we don't, we struggle with a problem we were never meant to handle. God created us for rest and peace in Him.
When you are weak, the Lord's strength is seen in your life. Be strong in the Lord and weak in yourself.
(Photo courtesy of morguefile.)
(For more devotions, visit Christian Devotions.)
---
---