Then the man and his wife heard the sound of the Lord God as he was walking in the garden in the cool of the day, and they hid from the Lord among the trees of the garden. Genesis 3:8 NIV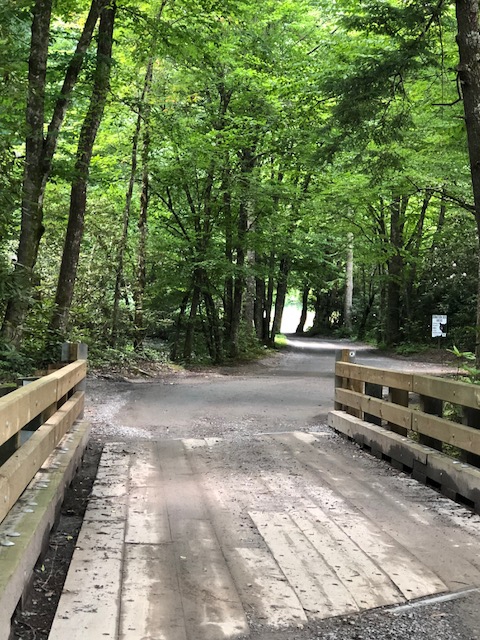 Before I met Christ, I understood God to be an omnipotent Judge. I felt the weight of my sin as I cringed before Him. Not until I heard the good news that Jesus died to save me did I begin to know what it is to have a relationship with my loving heavenly Father.
Since the fall, mankind's intimacy with God has diminished. But some drew near to Him in a limited way. Adam and Eve walked with Him in the Garden of Eden. Moses saw His form and heard His voice. David had a special relationship with the Holy One and became a fervent worshiper.
However, the veil of separation between God and humanity was not torn until Christ went to the cross. Those who have accepted the Savior's sacrifice as payment for their sin can now draw near to God.
We can enjoy the same intimacy with God that Adam and Eve experienced before their fall into sin. We can hear His voice and enjoy sweet fellowship with the Master. God gives us access to the Spirit's council, and we can bask in His abiding love.
When we draw near to the Lord, He promises to draw near to us. Rather than taking our Father God for granted, long for intimate communion with Him. He deserves our full attention, and He invites us to walk with Him in the garden of our own hearts.
If you haven't been doing so, take a daily walk with God.
(Photo courtesy of Martin Wiles.)
(For more devotions, visit Christian Devotions.)
---
---