But now your kingdom will not endure; the Lord has sought out a man after his own heart and appointed him ruler of his people because you have not kept the Lord's command. 1 Samuel 13:14 NIV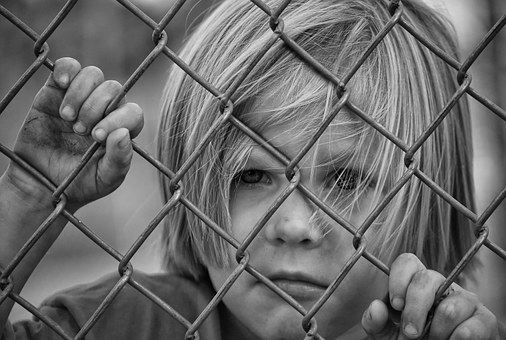 A significant part of my youthful years was taken away by lust and sinful desires of the flesh.
When I look back at those wasted days, I wonder how I managed to give in to nearly every temptation that came my way. What is more, I felt no guilt at the time. I had all the freedom I needed until I narrowly escaped an STI, probably by God's grace. I decided to change my ways. Now, I am passionate about encouraging people toward God, something I had never thought I would do.
David, one of the greatest names in the Bible, was a man after God's own heart. God chose him as the king of Israel after King Saul disobeyed. Our primary focus, though, is why God delighted in David. He wasn't a saint. He made several offences … high crimes. His ruled Israel with military force and cruelty. David also seized Bathsheba, Uriah's wife, and killed her husband, despite already having several wives and concubines. God, however, continued to use him to rule His people.
Unlike Saul, David was quick to admit his mistakes. He accepted correction with humility. He confessed and asked God for forgiveness as evidenced in the book of Psalms. King David had faults as we all do, but he acknowledged God and God was delighted by his humility.
Keeping our focus on God, not on our faults, is important. When we sin, God wants us to confess with a repentant heart. And our merciful God, who sees our hearts, will forgive us. To continue in sin does not please Him.
Incline your heart toward God, not sin.
(Photo courtesy of pixabay.)
(For more devotions, visit Christian Devotions.)
---
---